KNEE SURGERY REHAB
Support your patients by getting them back into the activities they love!
Systematic Rehabilitation Training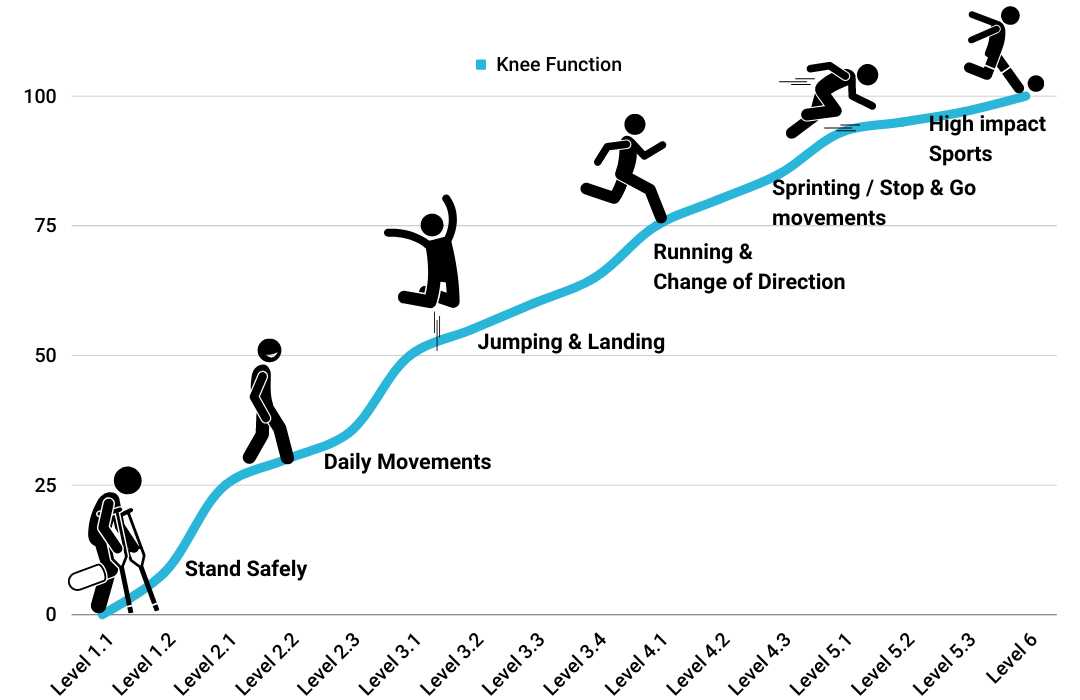 Along our six level system we help your patients to train all motor skills: Mobility, strength, coordination, speed & endurance.

In this way, step by step, we restore flexion and extension. And moreover walking, climbing stairs, driving a car, jumping, landing, running as well as stop & go movements.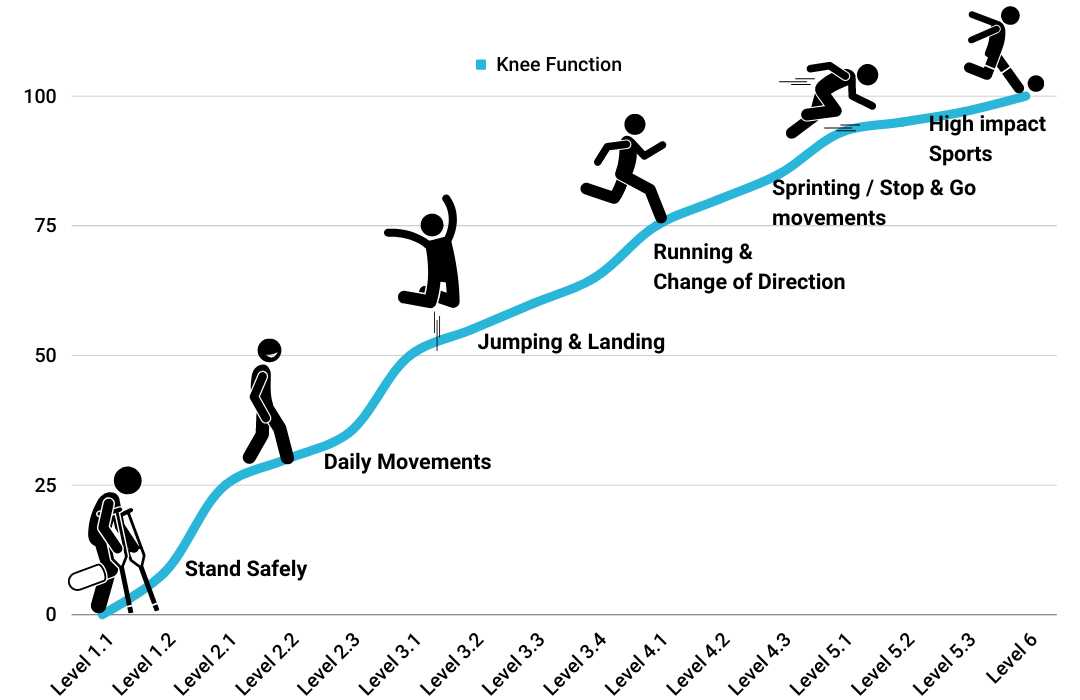 "I can hop down the stairs, run and sprint again! Everything is fine" – Tobias Lang
After his doctor said there was nothing more he could do, Tobi went looking for it himself. The plica syndrome developed due to the incorrect treatment of his two meniscus tears. The result: His knee cracked with every movement and blocked again and again. Sports were out of the question.
Only a few months later he is running 15 km in best time, the cracking is rare and he can fully trust his knee again.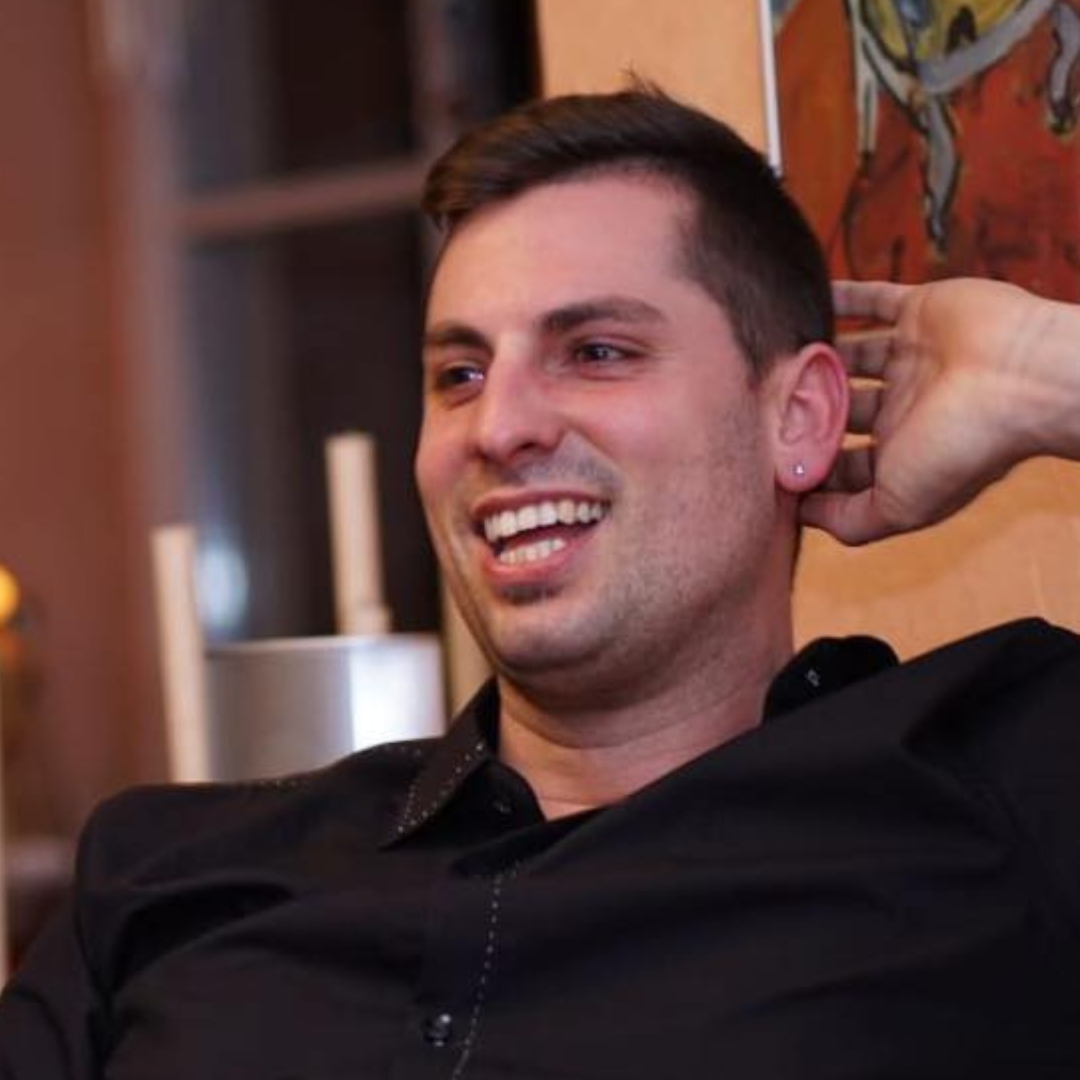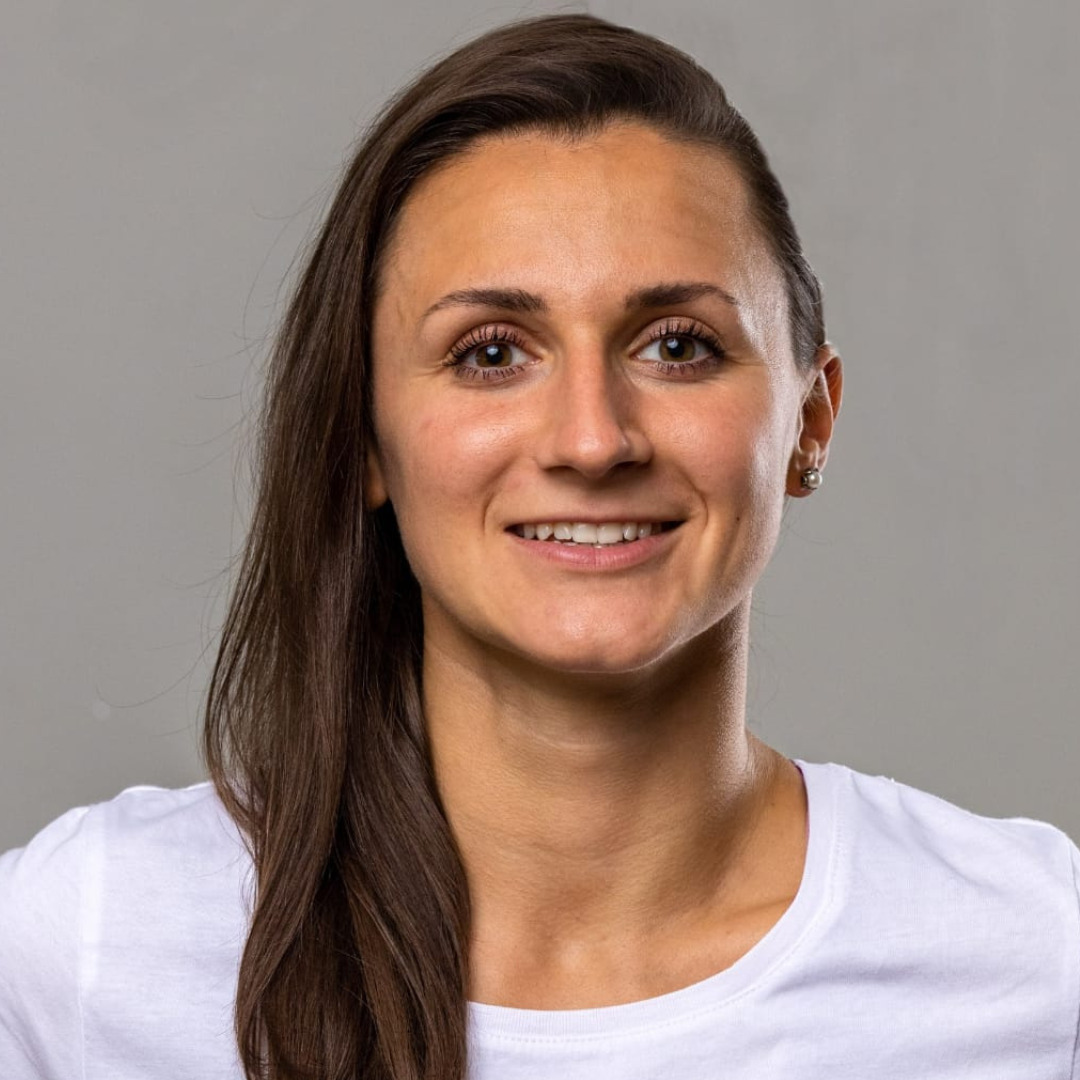 "I didn't feel like I was getting any further with my current physio…" – Klaudia Czyz
After two serious knee injuries in a row, Klaudia couldn't think of returning to the volleyball field. It was clear to the doctor that the operation had to be repeated. So the same procedure again?!
With the right preparation for the operation, she was fit again much faster and had full mobility again after just a few days. For comparison: It was months after the first operation…
"Day by day, the thoughts around my knee became less and the trust increased"
Sabine almost saw hyaluron injections as the last option to get her pain under control, which had been going on for 4 years. I haven't even gone for a walk without having problems for days afterwards.
Just three weeks later, the annoying constant pain is gone. Systematic rehabilitation training makes it possible!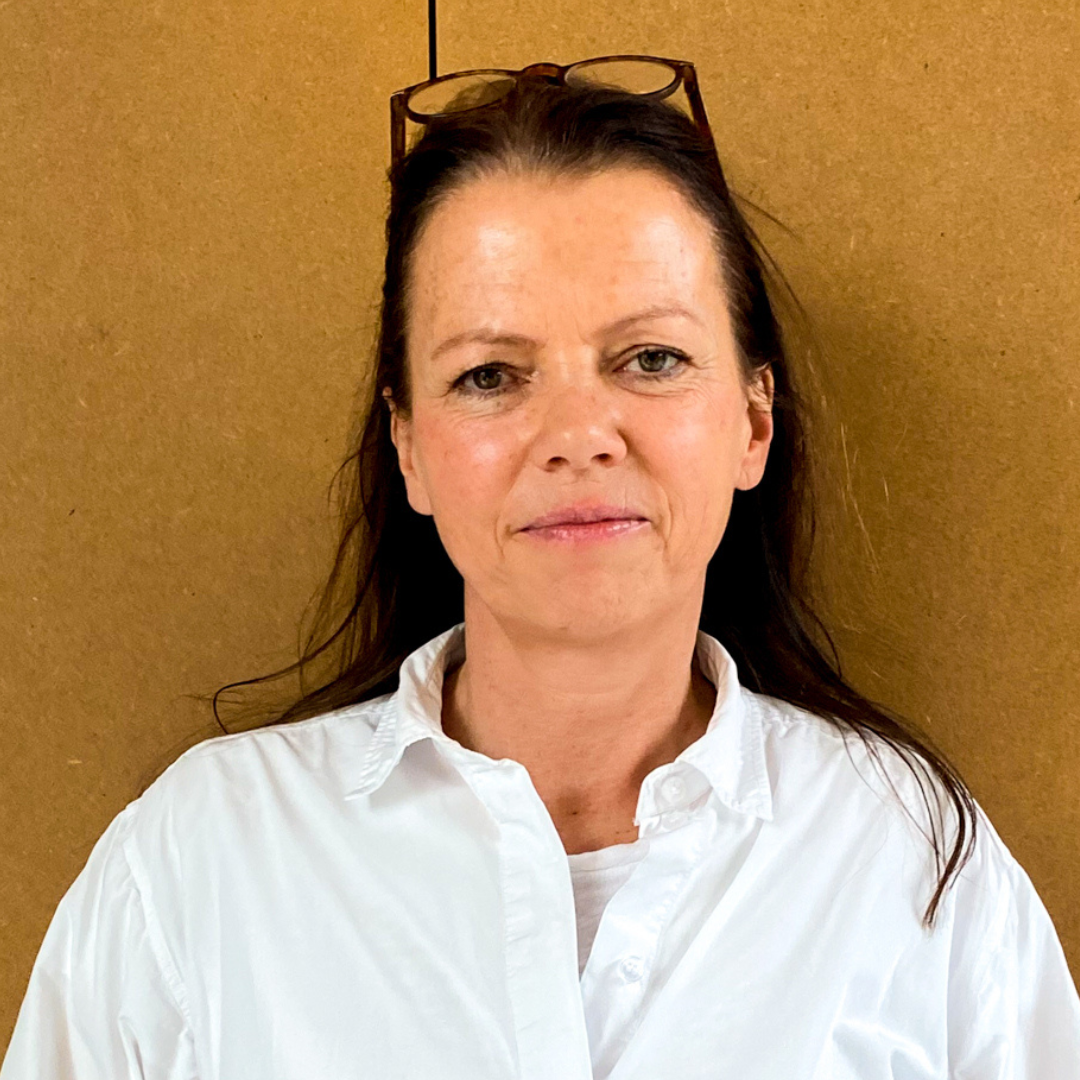 Surgery Needs A Good Active Rehab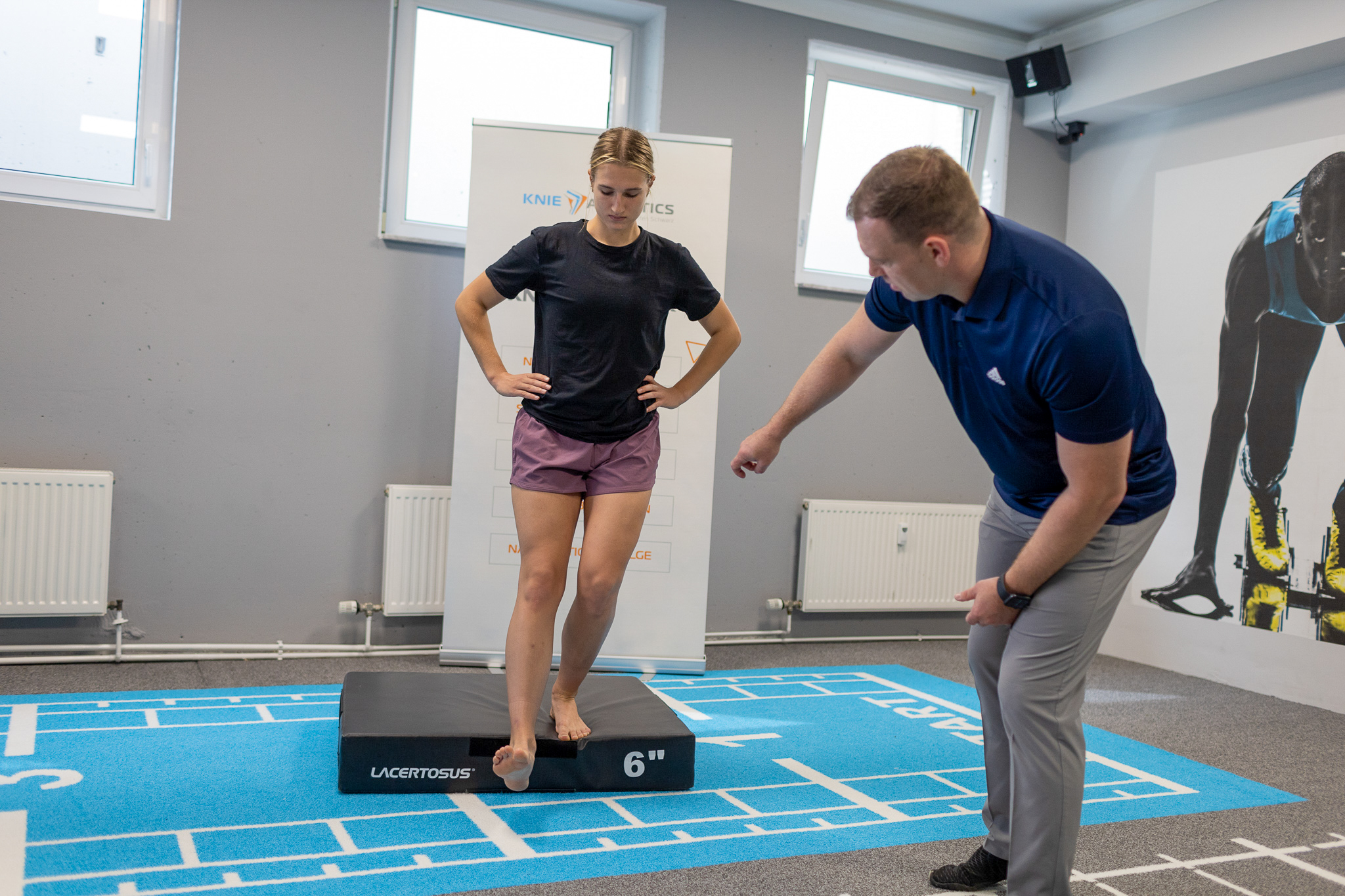 Knee surgery creates the foundation to live an active life again after an injury. However, in addition to surgery, active rehabilitation is key to build the joint's functional capacity.
This is why there should be close cooperation between the doctor and the physiotherapist. A holistic training and care system helps to achieve better results.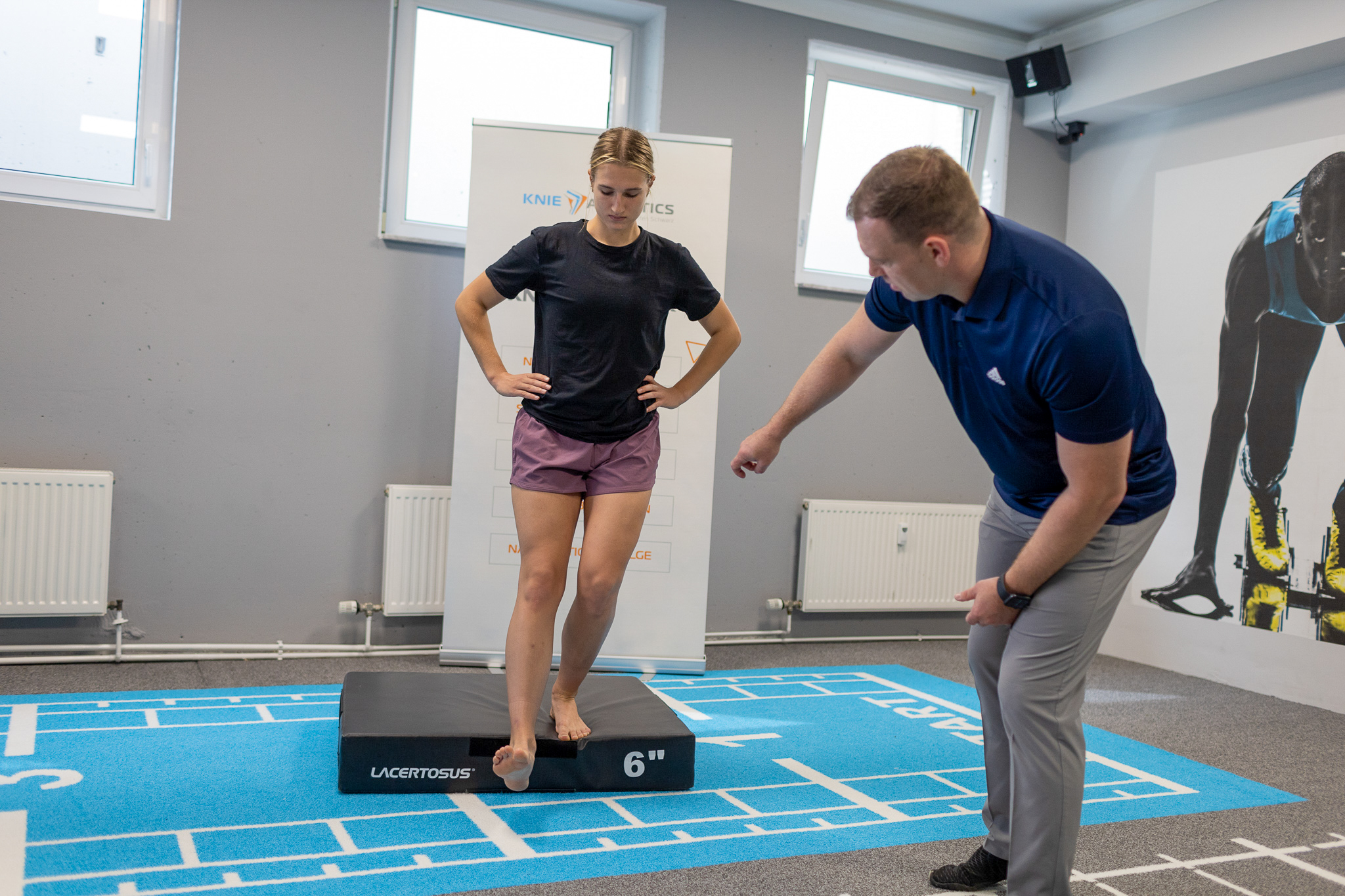 Why Choose Us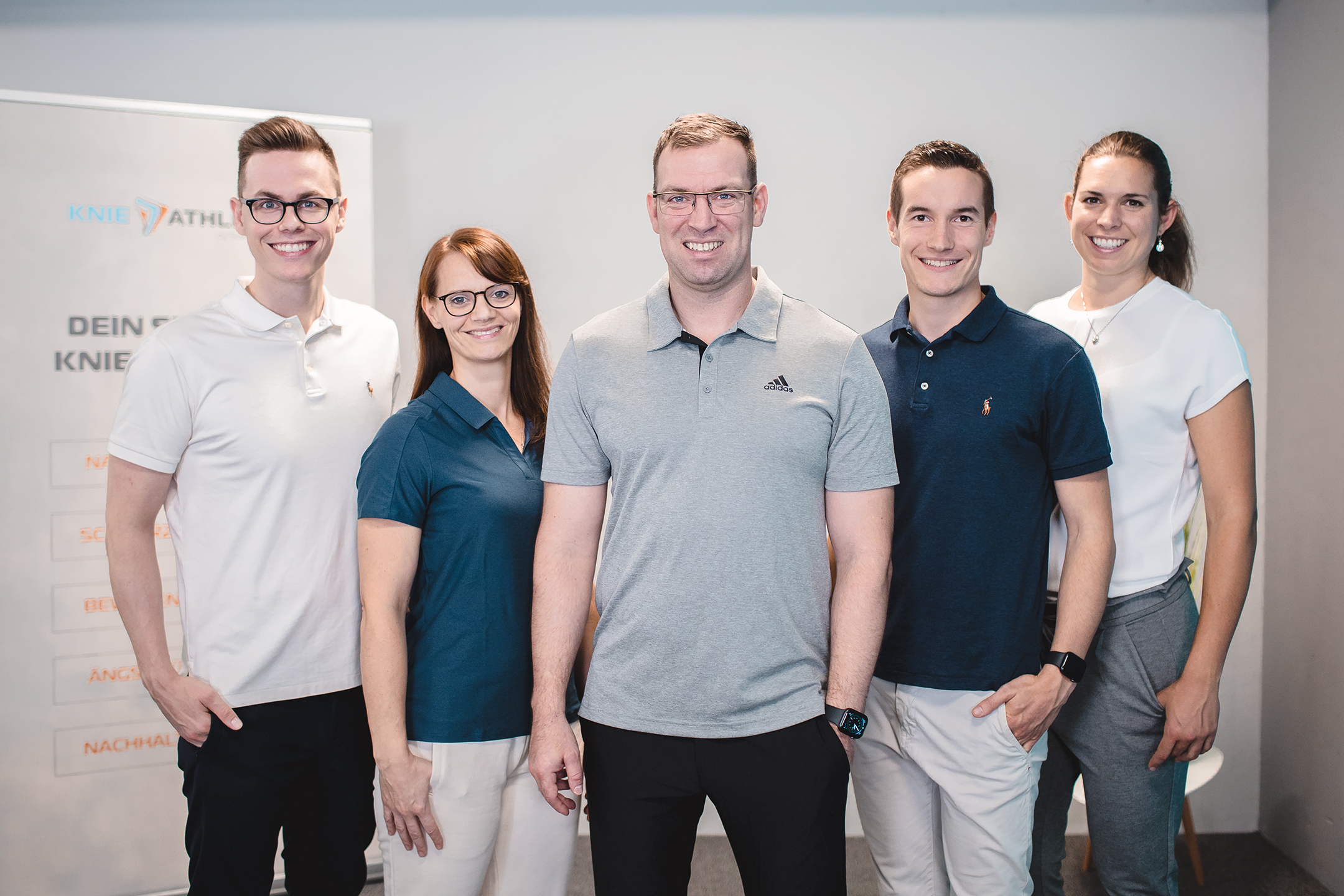 We extend successful surgery with the best possible rehabilitation care for your patients. Our sport physiotherapists and biomechanic experts love to work not only with athletes but also with people who simply want to get back into their carefree everyday life.

We are an internationally operating company, which has developed a location-independent knee rehabilitation process. We bring this benefits to you: